Back to School: September 2023 legislative update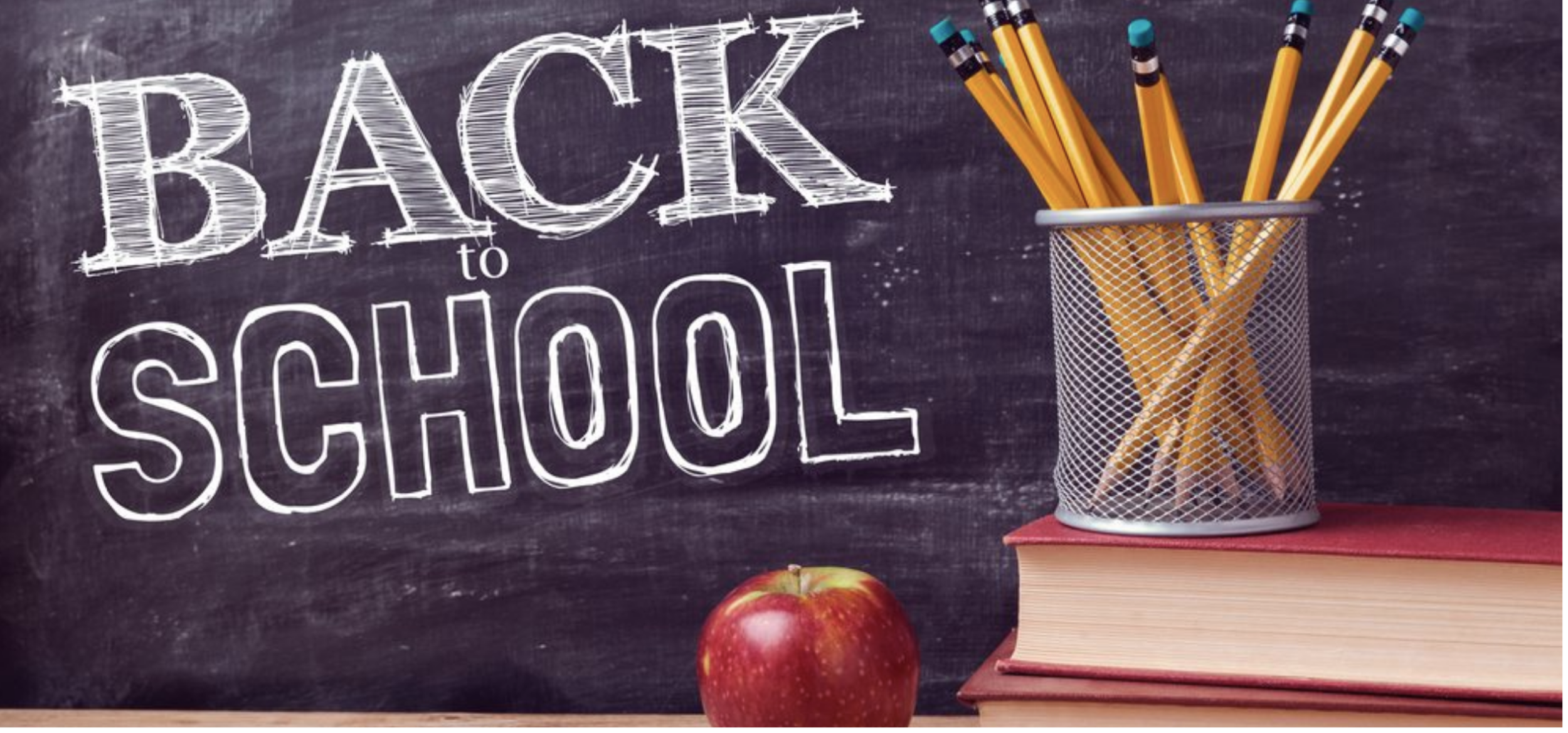 We hope your family enjoyed a restful summer and a smooth start to the new school year. As students are welcomed back to schools all over the state, I wanted to share the many ways legislators prioritized education during the 2023 session.
From investmenting in public schools to prioritizing childhood literacy, we worked tirelessly during session with students in mind, resulting in:
Fully funding Georgia's public schools
Giving teachers a $2,000 pay raise
Boosting funds for security at every school in the state
Granting full tuition for HOPE scholarship recipients
Read more about our education work here.
Legislators, myself included, have also been meeting on several other critical issues, including tax policy, healthcare and challenges facing rural Georgians. Read more about these topics, including my work as co-chair of the Joint Tax Credit Review Committee.
Please be on the lookout f or monthly updates for the remainder of the year as there is much to cover where our government is concerned. In the meantime, if you need anything at all, please let us know. Thank you for the honor of allowing us to serve as your voice under the Gold Dome, as we work towards simple, smart and effective government. May God bless you and may He continue to bless the great state of Georgia.